About Ecowarm RadiantBoard
About Ecowarm RadiantBoard
Our company has been manufacturing nonstructural radiant board systems under our US Patent #6,533,185 for more than 20 years, selling millions of square feet of radiant panels under several brand names. Since 2007 we have had our factory in Tualatin, Oregon.
Ecowarm RadiantBoard is our premium high-performance radiant floor heating board that in addition to great performance is an environmentally sound, sustainable product. We believe Ecowarm RadiantBoard represents the ideal combination of performance, quality sustainable materials, and cost resulting in the best value in the radiant board systems market.
Hoyt Corbett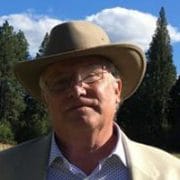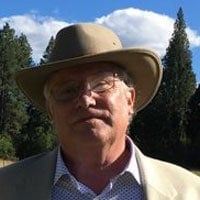 Hoyt manages the company from offices located south of Oregon City, Oregon. Hoyt has been involved with hydronic heating since the early 1990s and developed and sold a national brand of radiant floor heating that was acquired by Uponor. Subsequently, Hoyt was Associate Director of the Radiant Panel Association, the industry trade group. Hoyt has done extensive technical writing on radiant floor heating writing several major national hydronic vendor's radiant heating design and installation manuals as well as founding and publishing "The Radiant Flooring Guide." Hoyt is an active entrepreneur as a product developer and has patents in hydronic heating products and interests in alternative energy. Call Hoyt at 866-341-1854 8 am to 5 pm PST or email him at hoyt@ecowarmradiantheat.com
---
Morgan Muir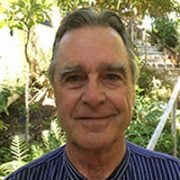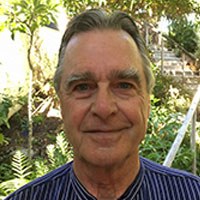 Morgan has been involved in the radiant heating industry since 1987 serving on the Board of Directors for the Radiant Panel Association and building a hydronic heating and solar manufacturers representative firm in Northern California teaching over 250 classes on radiant heating, heat sources, and controls. Morgan works on marketing for the company. Call Morgan at 510-684-0090 8 am to 5 pm PST or email him at morgan@ecowarmradiantheat.com
---
Laurel Hoover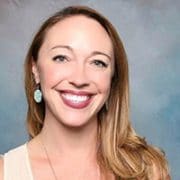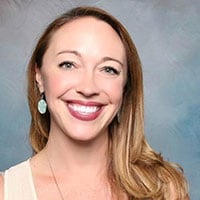 Laurel is the Director of Sales. She has previous experience in sales of radiant floor heating as well in high tech startup companies. Laurel has an infectious enthusiasm for Ecowarm Radiant Floor Heating while also being a good listener of customer needs. Call her at 866-341-1854 8 am to 5 pm PST or email her at laurelh@ecowarmradiantheat.com
---

Get a free quote!
Factory direct to your jobsite!
Ecowarm RadiantBoard is a product of WBI. Warm Brothers Incorporated (WBI) was founded in the year 2000 with the granting of patent 22323 for radiant panels systems.
The company has been offering several radiant panel designs under different  patents manufactured in both the Eastern and Western United States under several brand names providing the broadest offering of radiant panel solutions in the industry.