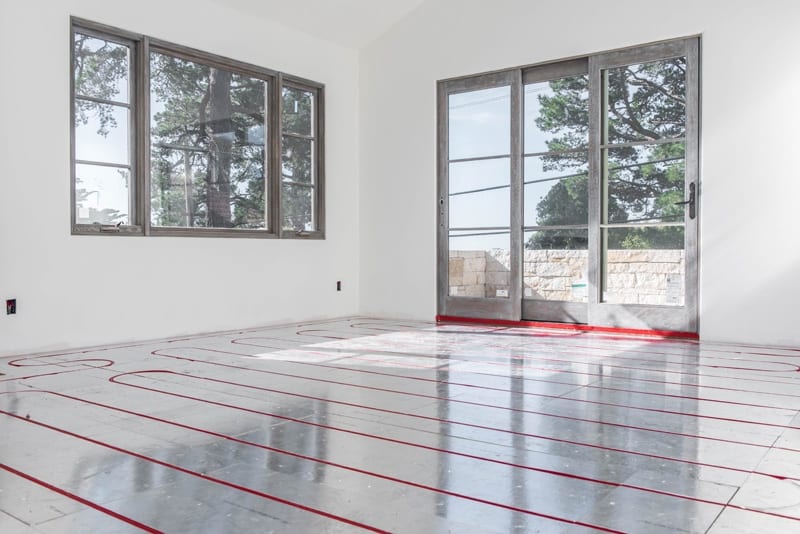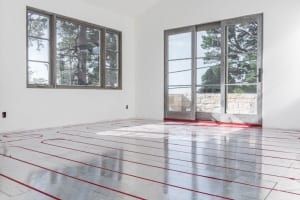 Project Benefits Of Ecowarm RadiantBoard

Ecowarm Radiant has cost and installation advantages that make it loved by our customers, hated by our competitors:
Budget Saver: 35% less costly than Warmboard with near equal Steady State Efficiency
Lower cost of installation: fast, easy, retainer-plate free, and easy on blades and equipment
Lightweight (2lbs/sq./ft.) 34% lighter than Warmboard and others
Low profile (3/4″) for tough applications
Easier LEED certification: sustainable FSC certified US plywood, aluminum with recycled content, and water-based No-VOC adhesives.
Sold online and shipped factory direct to you at a lower cost
FREE Custom Quote Request
Call us at 866-341-1854; We are always happy to talk to you directly about your project or email us at sales@ecowarmradiantheat.com or use the form below to get a free quote. No registration is necessary to get a free quote. We also have a layout design service.