Ecowarm RadiantBoard Special Applications
Ecowarm RadiantBoard can be applied in many ways to solve particular radiant design challenges. Ecowarm RadiantBoard can be used over existing concrete for increased system performance, to solve height limitation conditions or to isolate the radiant system from a structural or precast slab. Application of RadiantBoard in the ceiling is very efficient, can resolve height limitation situations and is the ideal location for radiant cooling applications. One sometimes uses RadiantBoard in the walls to overcome high heat loss areas near big windows or to provide wrap-around heat in a built-in shower for ultimate comfort.
RADIANTBOARD IN THE CEILING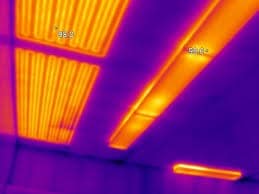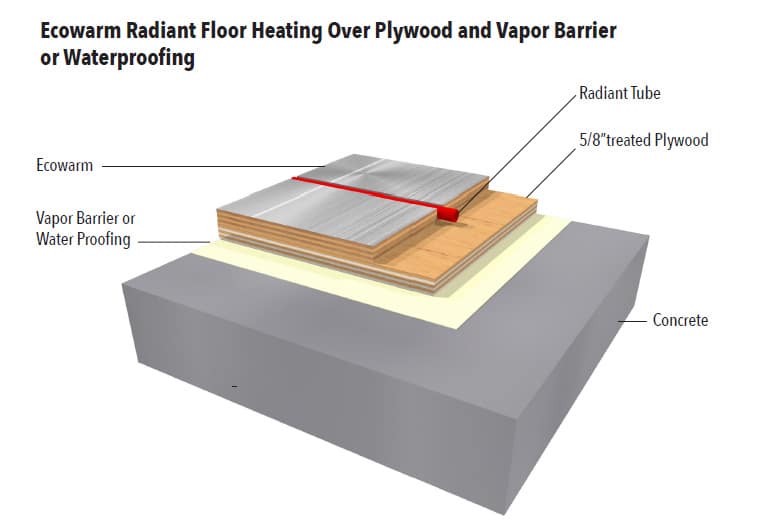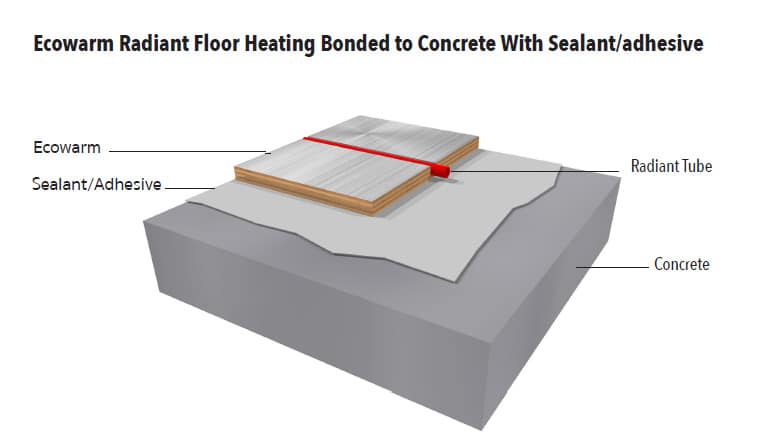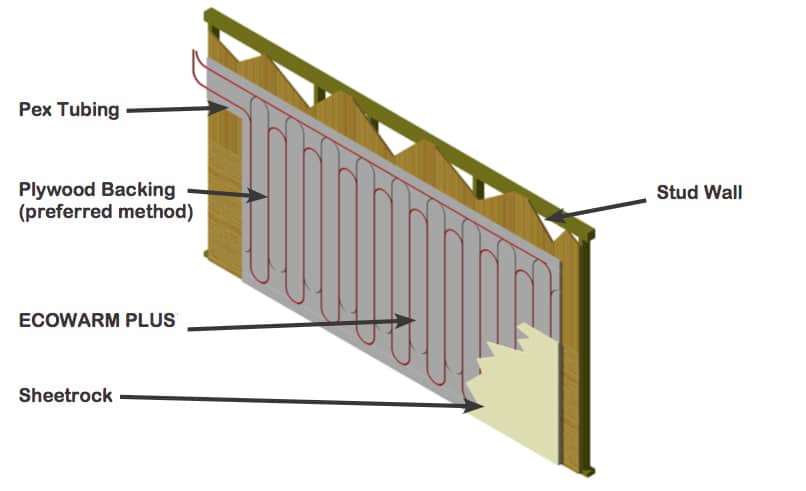 Get a free quote!
Factory direct to your jobsite!