Modular Homes and RadiantBoard
Modular Homes and RadiantBoard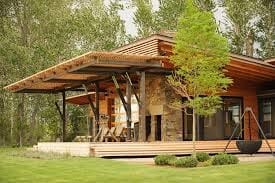 Radiant floor heating and in particular Ecowarm RadiantBoard is a great match for comfortable, energy-efficient modular homes.
Ecowarm is a thin profile, low mass modular radiant floor system, a heating system that can be installed in the factory or on the job site without ducting.
Cost Effective: Ecowarm costs far less than leading radiant floor panel brands with the same efficiency.
RadiantBoard means invisible heat and a small footprint combined hydronic mechanical solution. Ecowarm can use a gas-fired boiler or water heater heat source Gas Fired Mechanical Systems or electric heat pump solutions Heat Pumps and Radiant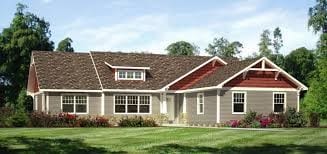 Ecowarm high-quality plywood can be specified as an FSC sustainable certified substrate. Ecowarm also uses high recycled content aluminum laminate and zero VOC adhesives. Green Sustainable. Ecowarm can also play a helpful role in Net Zero Energy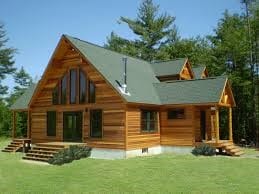 Ecowarm is a high-efficiency system that requires lower supply water temperatures and faster response than underfloor radiant systems.
Get a free quote!
Factory direct to your jobsite!