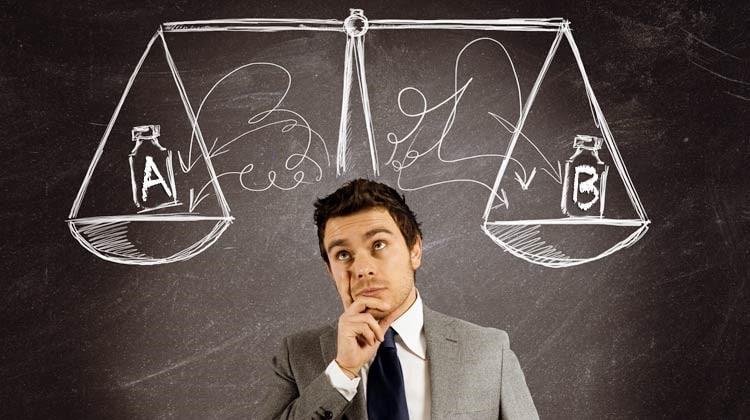 Is Radiant Heat Efficient?
People often ask Is Radiant Heat Efficient? The answer often takes the form of a prolonged discussion of radiant heat in general while, in fact, there are large differences in efficiency between the different types of radiant heat delivery systems whether in gypsum concrete, under-floor, in-floor or the different radiant board systems on the market.
Not Everyone Defines Heating Efficiency the Same
Unsurprisingly proponents of each system want to define efficiency around their strengths. However, when assessing efficiency it is important to remember each approach to radiant heating will be tasked with warming a residence or facility that must meet current R-value requirements and will most likely employ modern controls that are climate-responsive and increasingly tied to smart sensors designed to eliminate fluctuations.  At the end of the day, an efficient heating system provides a long term lower operating costs, a fast-responding system for better temperature control and comfort, plus a system that is both easy to install and cost-effective. Click on any of the buttons below to compare the merits of various radiant floor heating delivery systems; we are confident you will select Ecowarm RadiantBoard for most applications.
Get a free quote!
Factory direct to your jobsite!